Some days Cinderella loses her slipper…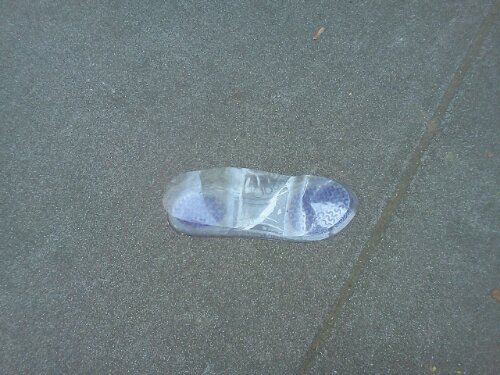 …and some days she loses the gel insole for her slipper.
Send your photos of weird things seen on the street and I'll post 'em here!
Please include the city & state where you found it, and a link to your website/blog so I can give you credit.