Last night there were a series of really awesome tweets, many of which used the hashtag #ImBlankOld, about how old someone was in relationship to pop culture, especially '70s and '80s pop culture. Not sure what or who started the tweets, but I saw that BlackGirlNerds wrote quite a few, and hers were particularly funny. I'm a little late to the game, obviously, but I figured I'd share just how old I am in 140 characters, with supporting video and photo footage.
I'm CBS Special with the spinning logo old.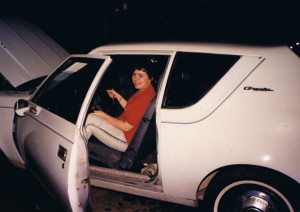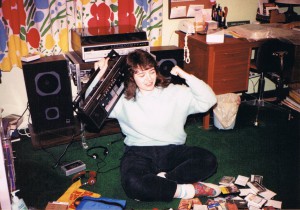 So, tell me, how old are YOU?