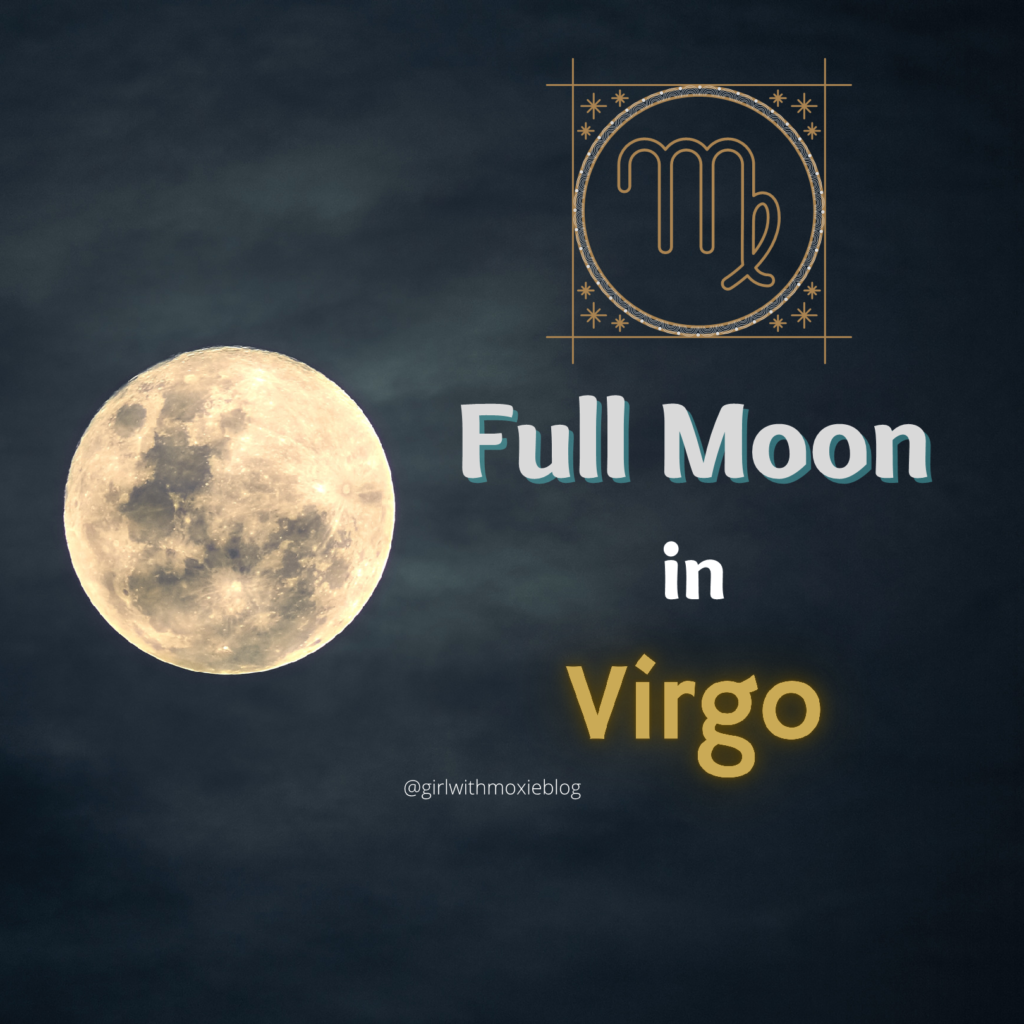 Exact in the wee hours of Saturday morning, today's Full Moon in Virgo asks us to find emotional release in service. One of the best ways we can serve ourselves is through examining rituals & routines we began last year, and determine what cycles are ready to close out – and what cycles need more time and attention.
There are currently four planets in mutable signs:
Sun, Venus and Neptune in Pisces
Moon in Virgo
(We could also count the North Node in Gemini, but we'll keep it to actual planets for now.)
In astrology, mutable signs – Gemini, Virgo, Sagittarius and Pisces – mark the change in seasons; it's a transitional period in which temperatures and weather may vary by the hour or day. As I type this, we started the morning where I live in Baltimore with grey skies and rain, and now the sun is shining through the haze.
These four signs share characteristics of flexibility and adaptability. They are much more willing to go with the flow than fixed signs (Taurus, Leo, Scorpio & Aquarius) or cardinal signs (Aries, Cancer, Libra, Capricorn). Mutable signs are shapeshifters of the zodiac, and they are ruled by planets known for duality, expansiveness and transformative abilities: Mercury rules Gemini and Virgo, while Jupiter rules Sagittarius and Pisces. (Note: Pisces's modern astrological ruler is Neptune. While many astrologers prefer to use traditional planetary rulerships for the signs, and not include Uranus, Neptune and Pluto, I like working with both traditional and modern rulers, as I think it helps in understanding how the signs, planets and houses work in tropical geocentric astrology.)
When the Sun is in Pisces, everything may feel much more nebulous. It's a dreamy time where we fantasize about the coming spring/fall (depending on whether we're in the northern or southern hemisphere). We may cast our experiences of the world in a soft blue light or suspend them in deep oceanic waters, because what is reality, anyway?
Fortunately for those of us who can get easily caught in the Piscean riptide, Pisces's opposing sign, Virgo, which is a mutable earth sign, shows up in the form of the full moon and asks us to get a teensy bit more grounded in reality – and we can do that through looking at our habits, rituals and routines.
Moon in Virgo
As I wrote back in September, the Moon in Virgo is about finding emotional satisfaction in ritual and purpose-driven behavior.
This placement feels emotionally met when it is focused on usefulness. It may not always seem particularly touchy-feely, but its goal is finding bliss in practical pursuits. The Virgo Moon is the mom who says, "If you make your bed in the morning, it will feel so much more comfy and inviting when you're ready to go to sleep." And once you take her advice, you discover she was right.
Flashback to September 2020
Take your mind back to September 17, 2020, during the Virgo New Moon. Now that the Moon is Full in Virgo, it's a good time to review what you began during that Virgo New Moon and see what has sprouted from those seeds you planted.
What did you call forth at that time?
What new routines, rituals or habits did you start?
Are the results of those new routines, rituals or habits quantifiable through any charts, calendars, before/after photos, journal entries, or other tracking?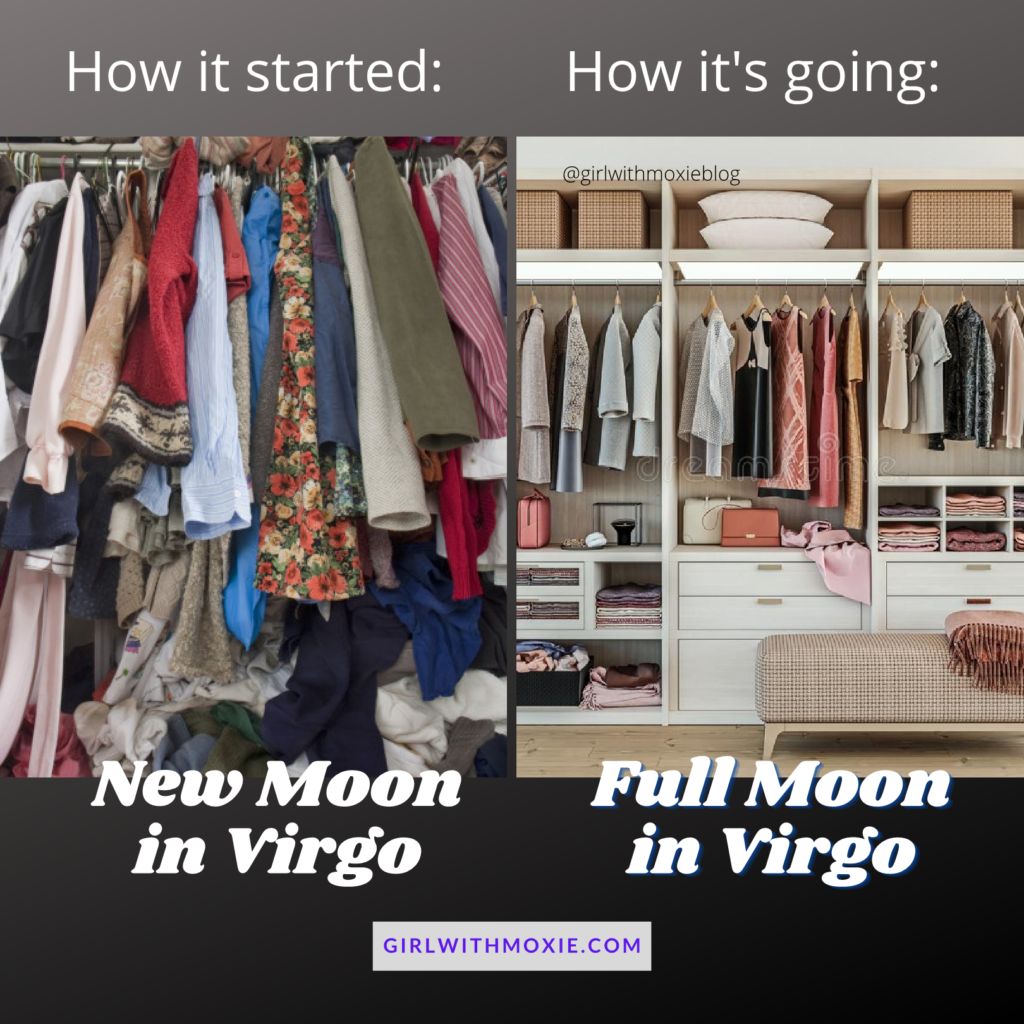 If those intentions have borne fruit, then it's time to say thanks to the universe for what you were able to achieve. Something still in progress? Use this Full Moon to work on manifesting movement toward those goals.
Practical Ways to Honor the Full Moon
Clean up! Vacuum, sweep, dust, mop, scrub…you know what to do.
Organize your closet, desk, kitchen, whatever most needs some order & structure.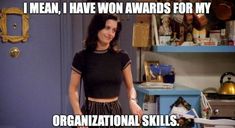 Make a task list for March
Write down what you want to manifest this spring
Crystals for the Virgo Full Moon
You can place these crystals on your altar, if you have one, or in a prominent place in your home today and Sunday, February 28.
Rhodonite
Watermelon tourmaline
Sugilite
Malachite
May you have bursts of productivity and insights in equal measure during this Virgo Full Moon! I'm off to clean my kitchen and bathroom, then reward myself with a nap.