About the Website
The Girl with Moxie originally began in spring of 2004 as a Blogspot blog where I could express myself and rant/rave about everything from pop culture to my job to dating. I occasionally wrote on spiritual and metaphysical topics as well. Several years later I bought my domain name and eventually transitioned to self-hosted WordPress, teaching myself a lot about website development in the process.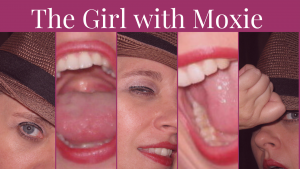 In 2020 I began the process of rebranding The Girl with Moxie to focus on spirituality and personal growth, and provide resources for those who want to learn more. I write content on planetary placements, Tarot card interpretations and spiritual & metaphysical books/resources that have personal resonance. I am addicted to pop culture and enjoy using pop culture references in my explanations of spiritual and metaphysical ideas, concepts and beliefs. A site relaunch that includes a shop for digital downloads and other products is on tap for Q2 2021.
About Me
Who is the girl behind The Girl with Moxie? My name is Corinne & I live in Baltimore. I'm a writer, marketing/communications consultant, event organizer, and connector. I'm a Aquarius sun, Leo Moon and Gemini rising. I'm a grown-ass woman who knows enough to know that I am not over Fool's Hill yet, as my grandfather used to say. I love a well-crafted metaphor or simile. I also love to crack jokes and make people laugh. A six-word bio that tells you everything you need to know about my personal philosophy: I believe in a magical universe.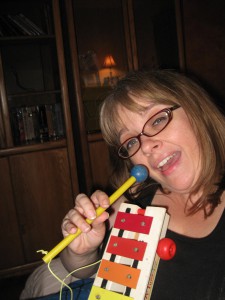 The word moxie has been defined as courage, determination and know-how.
Though I created the alterego of Moxie as a place where I could spout off about anything and remain somewhat anonymous, in recent years I've realized that if I want to fully embody moxie, I need to be courageous and front-facing in speaking my truth, and allow myself to be vulnerable. That means putting more of myself into this site and showing who I am to the world.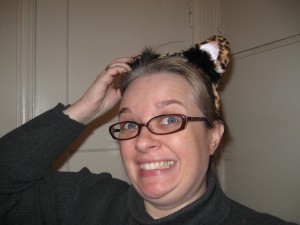 My personal interests & current obsessions include: astrology (I've been studying astrology for 20 years as of November 2020 and I don't ever plan on stopping), Tarot and oracle cards, sewing, writing fiction/nonfiction/poetry, journaling, exercise programs on Beachbody on Demand, yoga, meditation, crystals, pens/stationery (especially fountain pens), heist films/shows, French history (especially the period from Louis XIV to Louis XVI), old school phone calls with friends & family, my 2 cats, reading, James Bond movie marathons (don't @ me for loving escapist action flicks), comedies & sketch comedies featuring strong female leads (see also Carol Burnett and Miranda Hart), Spotify-generated playlists that introduce me to new music, supporting small businesses & makers, being a better ally.