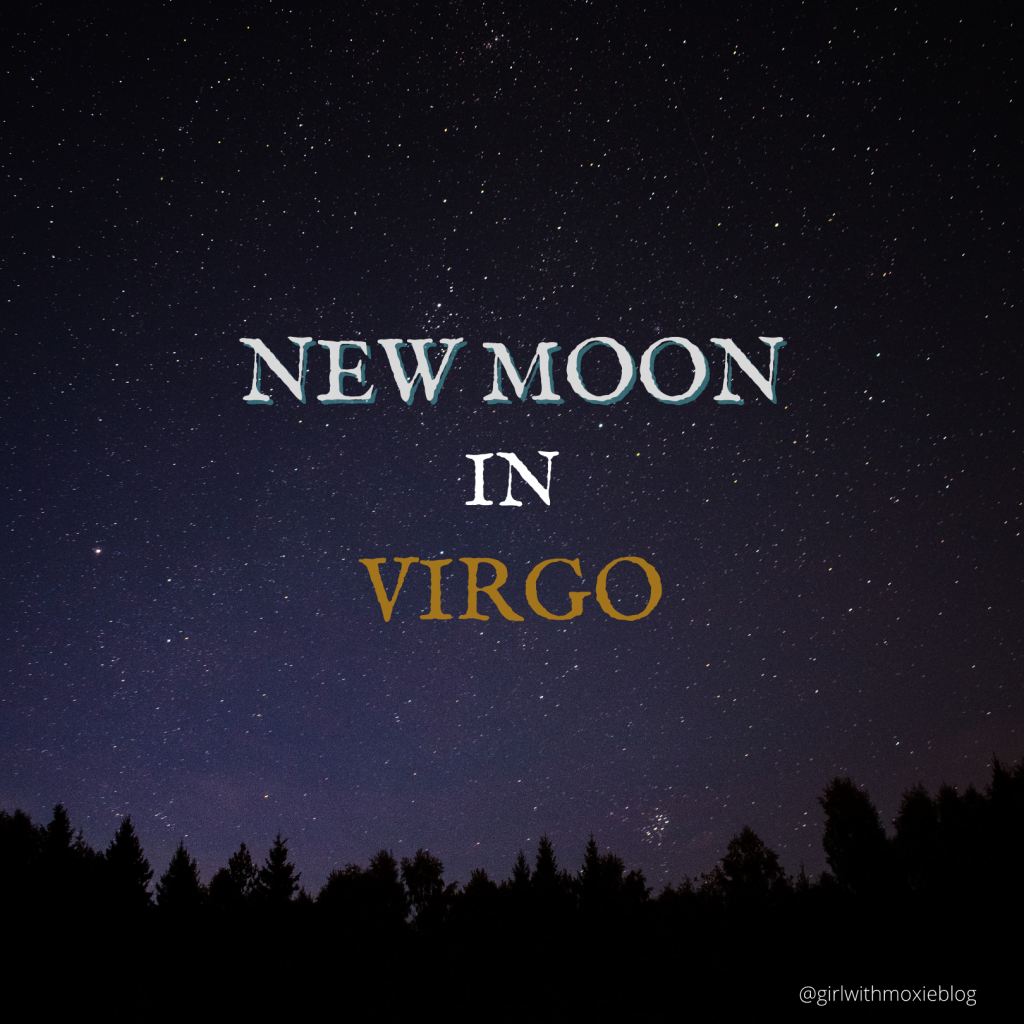 Today is a New Moon in Virgo: a moment when two feminine energies – the mother Moon and the virgin Virgo – join together to create an emotionally resonant bond.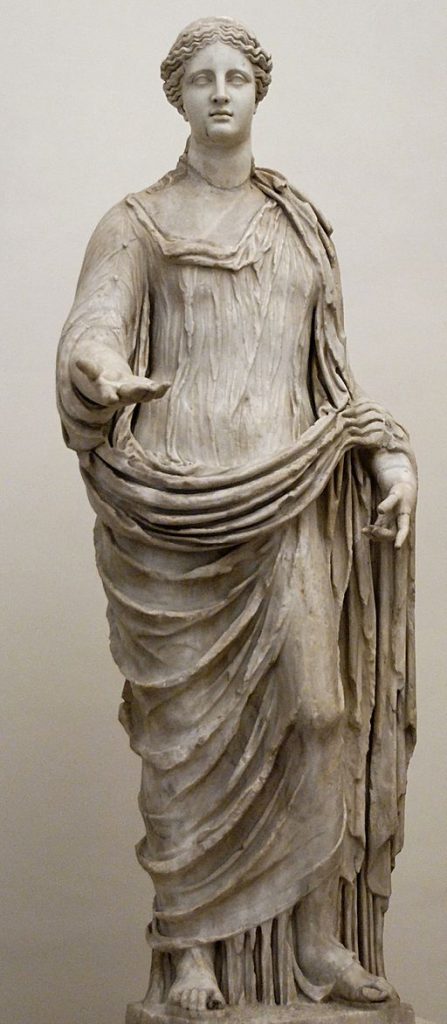 I always think of the goddess Demeter in connection with Virgo. Demeter was the Greek goddess of agriculture and fertility, as well as health, childbirth and the harvest. Like the sign of Virgo, the virgin maid, Demeter was often depicted holding a sheaf of wheat.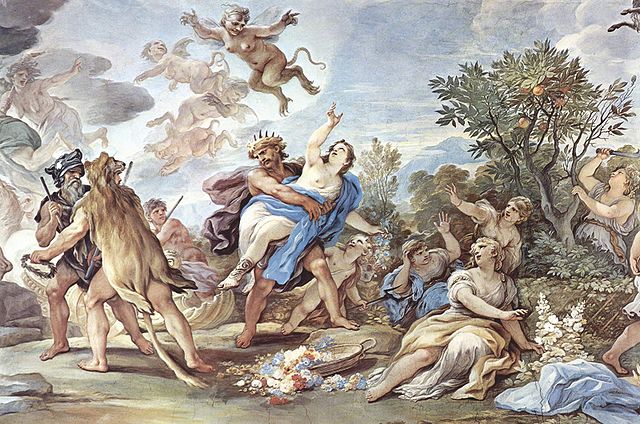 The most famous myth about Demeter involves the abduction of her daughter Persephone by Hades, the lord of the underworld. She was so overcome with grief that fields went barren and famine ravaged the land. It wasn't until Zeus helped negotiate Persephone's visitation agreement between Demeter and Hades that she finally turned her attention back to the harvest, averting what would have been a huge catastrophe for humanity.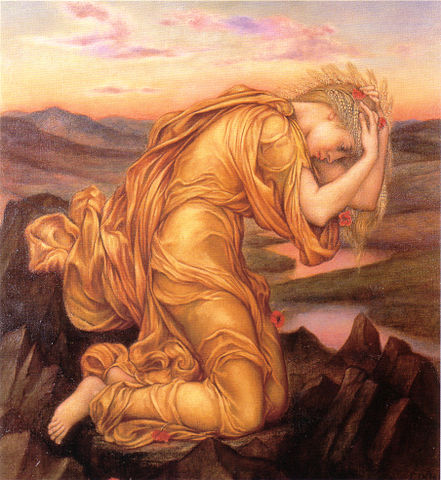 One could say that when the Moon is in Virgo, it's like the reunion of Demeter and Persephone: mother and daughter come together for a short time to renew their connection, work the land, and plan for their next visit. In this case, that would be at the Full Moon in Virgo, which takes place on February 27, 2021. For us earth-dwellers, that means the goals and plans we make at this new moon will be at a key stage of their development in nearly six months' time.
Moon in Virgo
When the Moon is in Virgo, it weds the Moon's instincts for self-care and nurturing with Virgo's love of ritual and routine. This placement feels emotionally met when it is focused on usefulness. It may not always seem particularly touchy-feely, but its goal is finding bliss in practical pursuits. The Virgo Moon is the mom who says, "If you make your bed in the morning, it will feel so much more comfy and inviting when you're ready to go to sleep." And once you take her advice, you discover she was right.
This New Moon in Virgo is about developing practical approaches to daily living that also feed the soul. Here are some areas where the Virgo New Moon encourages development, and a few concrete ideas on how to use this energy:
Establishing new, healthy habits

Add 15 more minutes to your current workout routine
Eat 4-5 cups of vegetables a day
Go to bed at a regular time

Organizing some aspect of your daily life
Being of service

Send cards to seniors and care homes to lift their spirits – there are several Facebook groups that can help you find where to send cards
Check in on a neighbor
Write a letter to someone to express your appreciation for them
Volunteer at a community organization
Donate time or funds to a charity
Spread good news and positive content on your social media feeds
I hope this Virgo New Moon opens up some possibilities in how you organize and plan for your future!
Is Tarot part of your new moon rituals and activities?