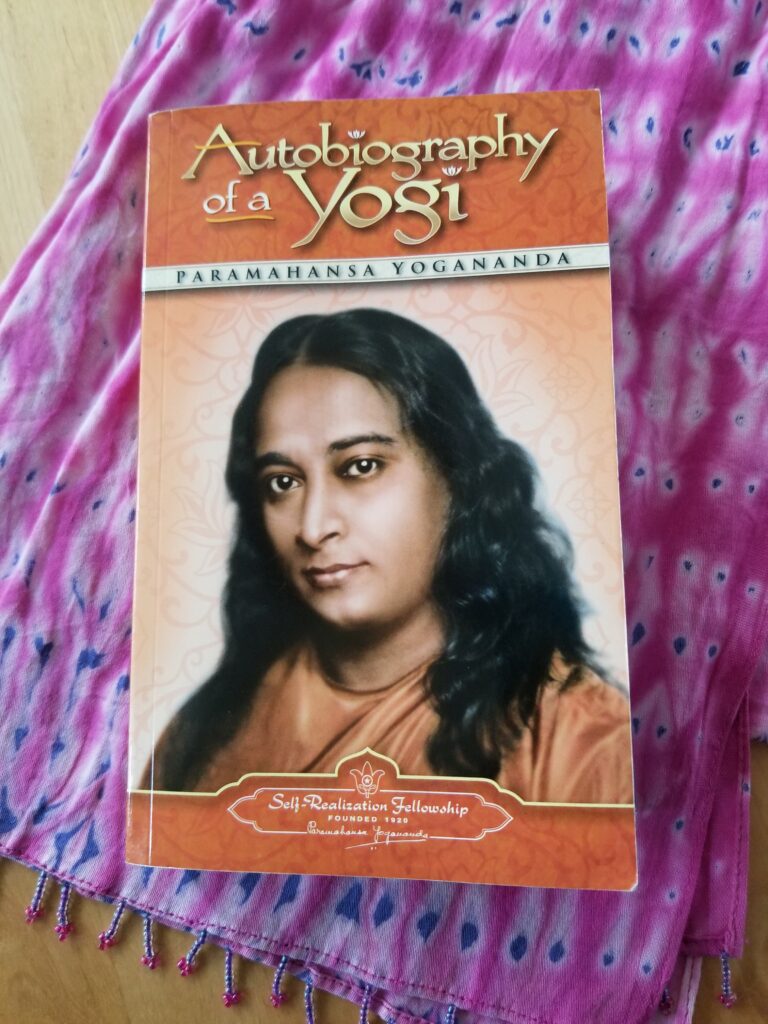 Today is the birthday of Paramahansa Yogananda, the man responsible for bringing yoga to the West over 100 years ago. I found out about him more than 15 years ago when I lived in Southern California – and the Lake Shrine Gardens, which became part of his Self-Realization Fellowship in 1950, quickly became my favorite place to visit for reflection, meditation, prayer and guidance. It's said that Yogananda meditated and prayed all over the grounds during the process of its development into what we see today. I can tell you from personal experience that a feeling of tranquility comes over me as soon as I step into the garden, and the meditation sessions I've had while visiting have been life changing.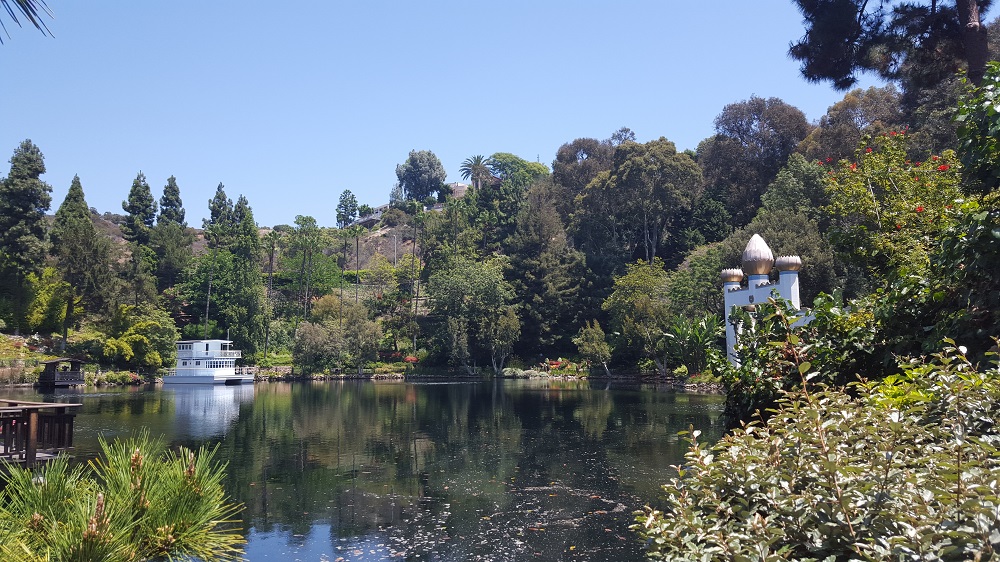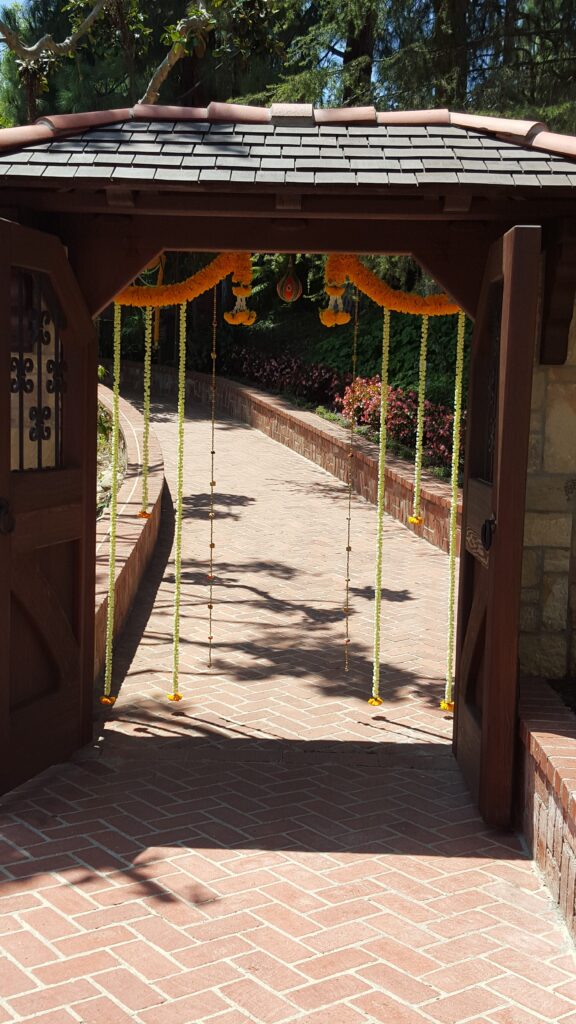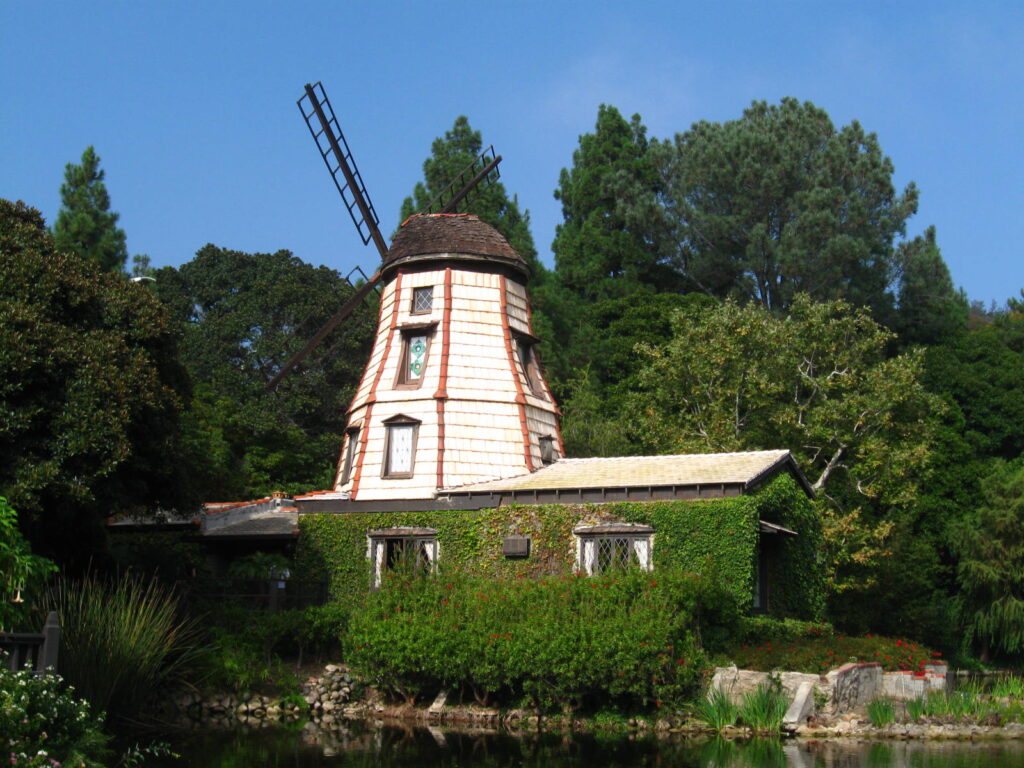 One of the last times I visited the Lake Shrine Gardens, I purchased a copy of Autobiography of a Yogi, the book Yogananda wrote about his life and which was originally published in 1946. When I read this book for the first time in the early 2000s, I had vivid dreams at night about meeting gurus and great philosophers. In its pages I found guidance that allowed me to reconcile my Christian upbringing with my newfound spiritual beliefs and studies. I'm currently on my third or fourth reading of the book – it's a wonderful way for me to wind down before going to sleep, and with each reading I gain new insights.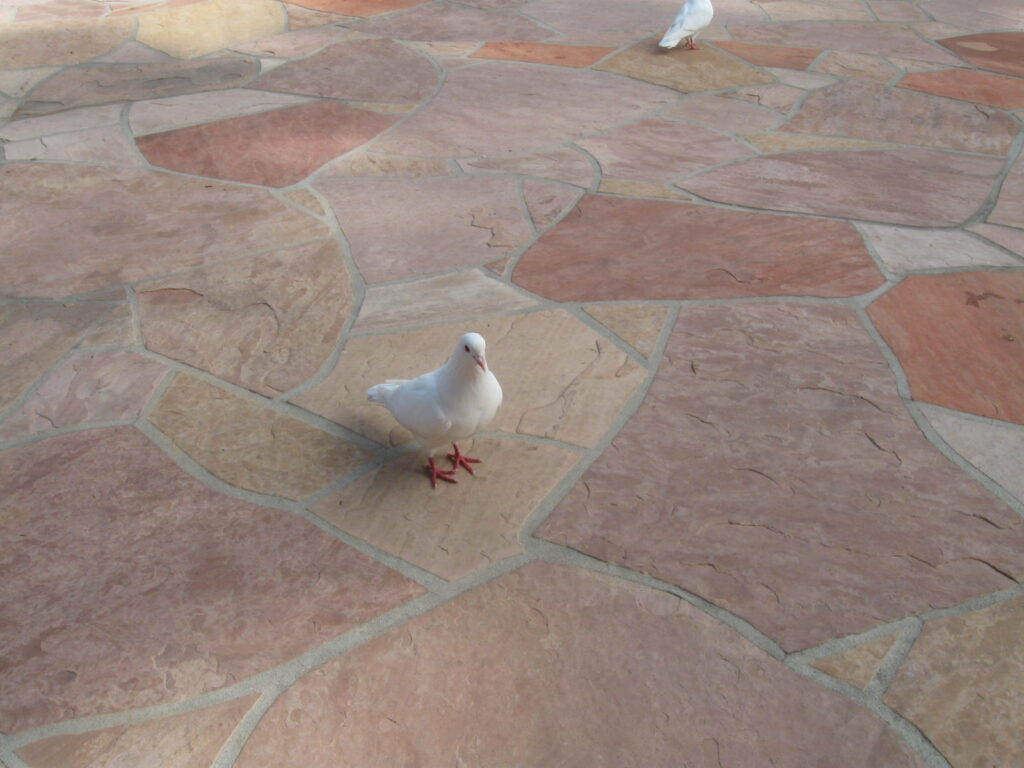 I don't consider myself a devotee of Yogananda, but I am definitely a huge fan of his work. His words resonate with me and bring me peace and comfort when I read them. At the Lake Shrine Gardens, there is a small bas-relief near the entrance that says, "Many Paths, One Truth." That one simple sentence has given me a foundation to show compassion to those who have different beliefs than I do. Because if they are choosing love – which is the truth that I try to live by – then we have something in common.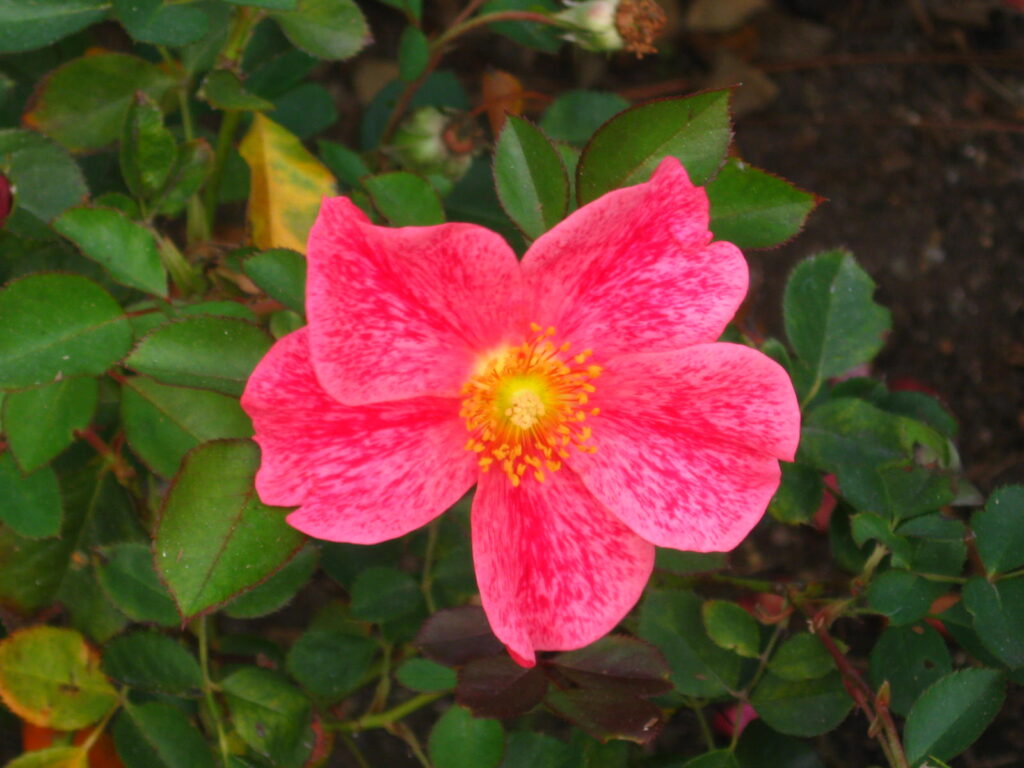 You can find out more about Yogananda and his life's work here.
All photos in this post are from my personal collection.
Please request permission before sharing or reposting these images elsewhere.